Committed to Your Child's Health
Pediatric Super Specialist
a Top Child Doctor in Ahmedabad
Consultant- Pediatric Critical Care,
Zydus Hospitals, Ahmedabad, Gujarat.
For Emergencies: Call +91 079 66190366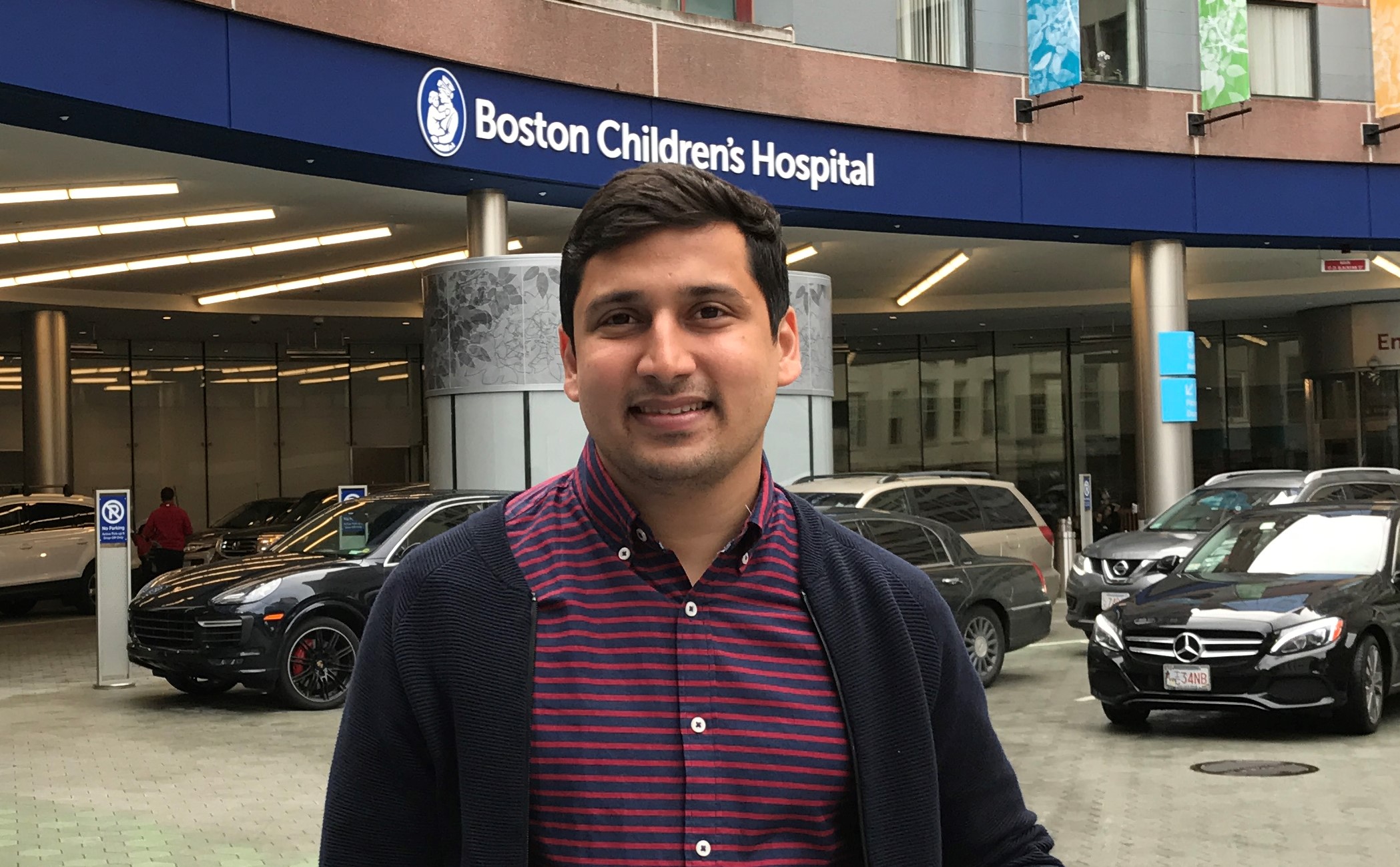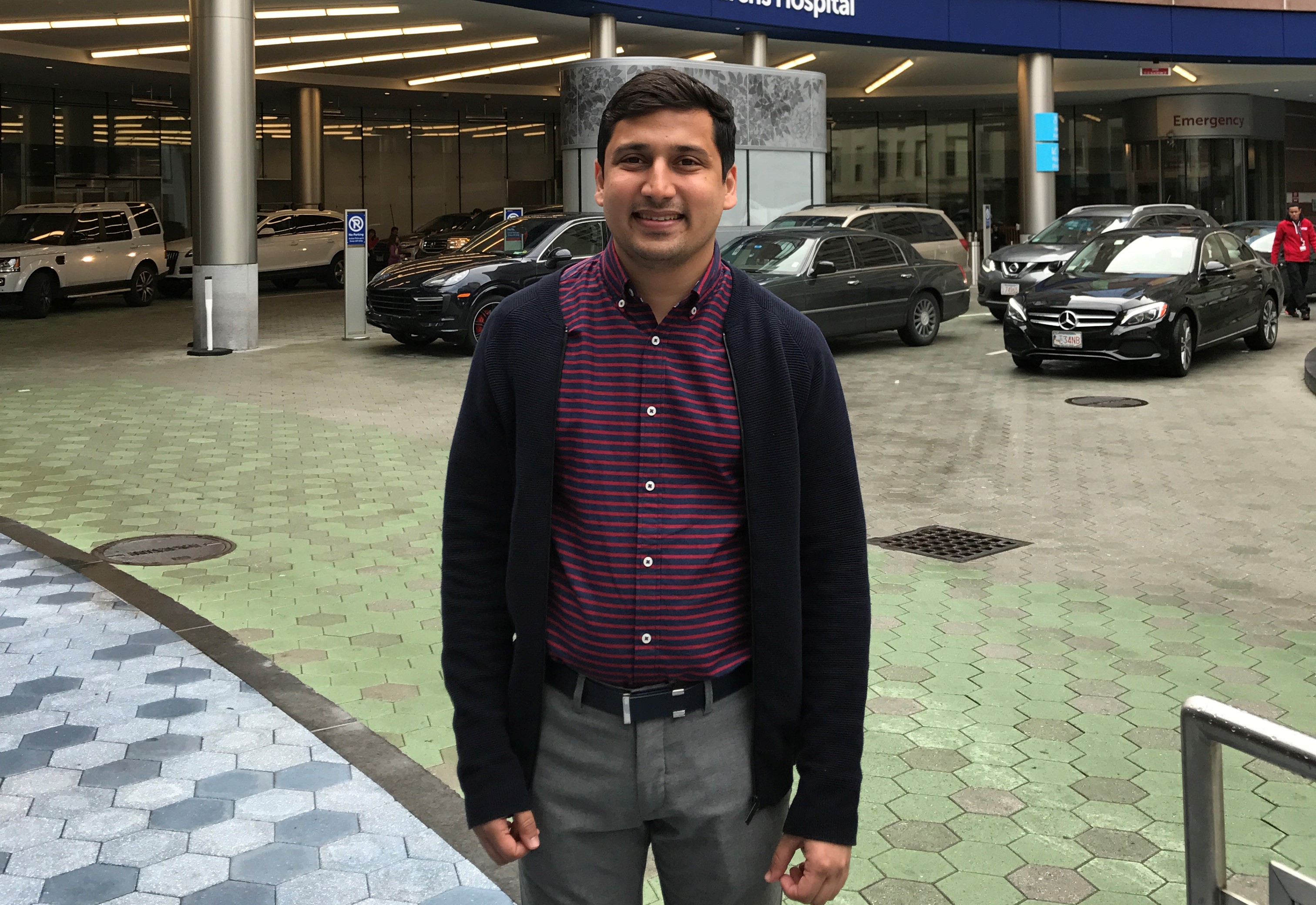 1

st Doctor in Gujarat to hold a Super Specialty Degree in Pediatric Critical Care and Emergency Medicine
Received 'Best Young Achiever Award' in Pediatric Critical Care at the Asian Congress, NCPIC 2017

Clinical Expertise:

Pediatric Emergencies like Poisoning, Asthma, Head Injury, Seizures, Burns, Brain Fever
Intensive Care
Pulmonary Medicine (Chronic Cough, Recurrent and Persistent Pneumonia and Asthma)
Immunology (Recurrent and Persistent Fever, Recurrent Infections, Primary Immune Deficiency)
Rated as one of the best pediatrician in Ahmedabad and amongst the top children doctor in Gujarat. He has been rated as the best pediatric doctor by several of his patients on Google Reviews.
Many patients have changed their primary pediatrician to Dr. Ankit Mehta as his treatments are as per actual requirement with a strong control over dosages. This makes him reputed as a very honest, ethical and child friendly doctor.
The Best Child Care is The Mission
For Appointments: +91 79 66190366, +91 79 66190372
Zydus Hospital
100 Feet Road, Sarkhej Bridge, Nr.
SG Highway, Ahmedabad, Gujarat 380054